Mineheart More Loyalty & Reward Scheme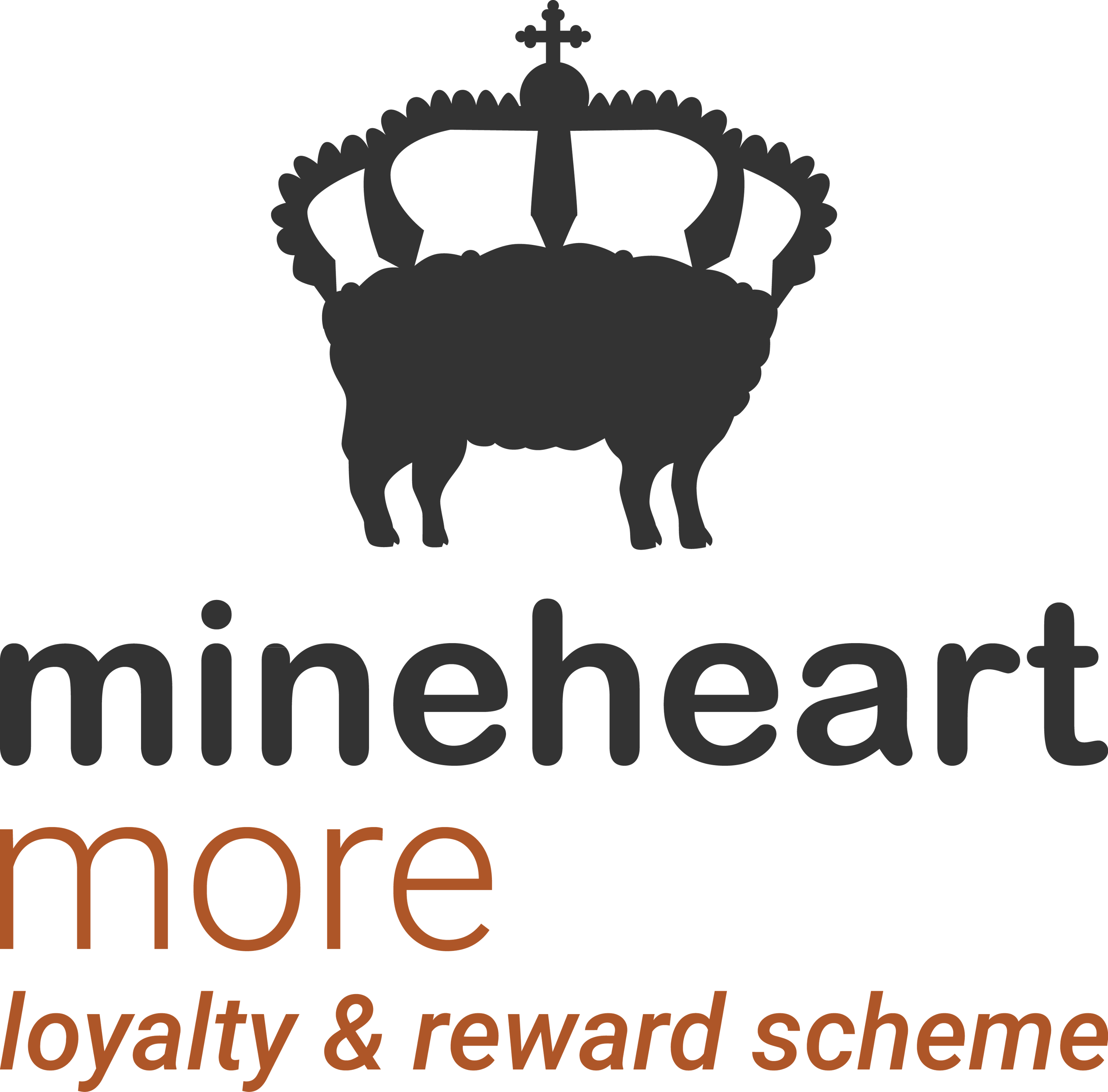 Welcome to Mineheart More

,
So you have signed-up as a Mineheart customer and you are going to be getting some deserved rewards. You'll get points awarded for all sorts of actions, see more about that below, and the points will earn you a 10% discount (when you reach 1000 points), 15% discount (when you reach 2000 points) and a £50 coupon (when you get to 5000 points) but we wanted to give you even more so below you will find out about what more you get when you become part of Mineheart More, just add yourself to the mailing list below and get even more fantastic benefits when you become part of the Mineheart family
HOW EXACTLY DO I EARN POINTS WITH MINEHEART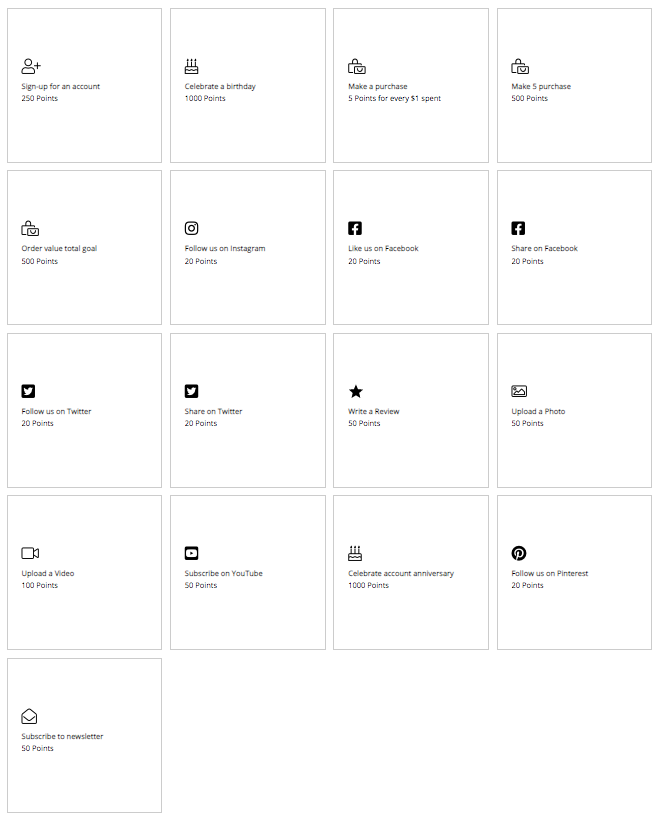 As well as collecting points on all your purchases you'll be rewarded for every friend you refer that makes a purchase at Mineheart. A £50 coupon for you and a 30% discount coupon for them. To action a referral please click the launcher at the bottom right titled VIP & Referral, sign in, scroll to the bottom and find your unique referral URL which you can share to as many friends you wish.
When you initially sign up you will receive a £30 voucher, min spend £75, must not be used in conjunction with any other offer.
Enjoy a range of offers and promotions online throughout the year. Plus, every purchase you make we'll give you an entry into our quarterly prize draw.
Look out for invitations to exclusive events, early access sales & promotions and more in the regular emails you receive from us.
Currently with are taking submissions for the MIDAS awards (Mineheart Interior Design Awards) plus keep an eye on our social channels for news and competitions.
Mineheart is conscious of the carbon footprint we leave behind, as such we contribute towards an ethical and sustainable future. Every point collected by Mineheart More customers means a point for our nominated charity.

Read more

about Mineheart's efforts and our goods for good programme. Current charity is;
onetreeplanted.org
Mineheart has a number of very loyal and dedicated customers already. If you are selected for super fan or VIP status or you request it and are approved you'll benefit from various exclusive offers across everything Mineheart. More info coming soon.
A playground for creativity and adventure, where fantasy meets design, and dreams meet industry
"We wanted to create a design wonderland, where everyday objects are more than just functional, they contain stories, love, art and poetry..."
TERMS AND CONDITIONS - Mineheart reserve the right to withdraw any 'Mineheart More' related benefits, vouchers, discounts and promotions at any given time without notice and reason. This is purely to protect the business against any unforeseen and unprecedented circumstance that do not allow Mineheart to carry out the detailed advantages of the 'Mineheart More' program