Customise & Bespoke Wallpaper and Murals
CUSTOMISE & BESPOKE WALLPAPER AND MURALS
Mineheart love working with your ideas and inspirations. From an initial concept through to the finished item we're here to make dreams reality. We think our already extraordinary designs demonstrate our inventiveness and ambition in all things design.
WALLPAPER & MURALS CUSTOMISATION
So you have seen something and you like it but you want it slightly different. Not a problem. Mineheart offers a Customisation service. Explore below the options open to you for revising substrates, designs or purpose. For example if a wall art you have seen and loved is something you just have to have as a Mural for your feature wall then we can make it happen.
Mineheart love working with your ideas and inspirations. From an initial concept through to the finished item we're here to make dreams reality. We think our already extraordinary wallpaper designs demonstrate our inventiveness and ambition in all things design. We ensure that the production and product meets the highest quality finish, performance and aesthetics. Our partnerships with wallpaper manufacturers and artisans means we can develop all styles of custom wallpaper, using all kinds of materials and finishes.
Our award winning in-house design and consultant studio Young & Battaglia are here to help your wall covering desires become a reality. With everything from removable wallpaper to washable wall coverings Mineheart work on a wide variety of bespoke, custom design wall papering projects, from small personal home projects to huge scale commercial properties. Whether recreating a classic design or reinventing one of our own, we'd love the opportunity to discuss it with you.
ENQUIRE FOR CUSTOMISATION COST
MOST MINEHEART WALLPAPERS, WALL ARTS AND FABRIC DESIGNS CAN BE CUSTOMISED WITH BUT NOT RESTRICTED TO THE FOLLOWING OPTIONS/ALTERATIONS
CUSTOMISE THE SUBSTRATE TYPE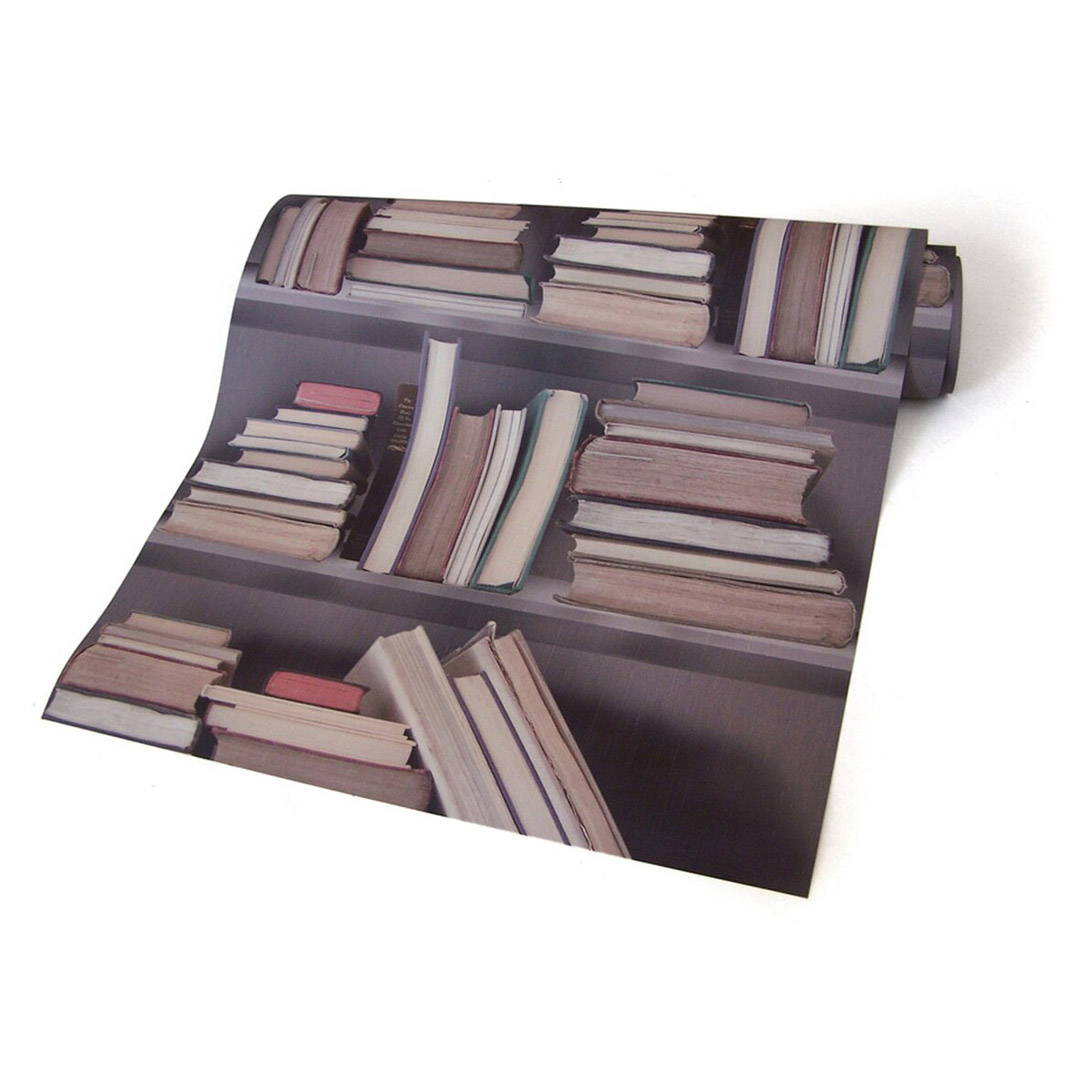 Mineheart have a number of associates and partners whom specialise in various wallpaper substrate to meet ours and your requirements as per the design and ambiance of the room or rooms you wish to decorate. If you have a very specific substrate and its application in mind or if you need help to choose the right substrate for you Mineheart is here to help.
Our desire to offer our customers new ideas and new products is something that you can take for granted. We see ourselves as your partner when it comes to new product developments, and as a source of ideas for improved finishing processes. As part of our effort to involve ourselves in the innovation processes of our customers, we apply all our know-how to ensuring what you choose and purchase and we supply is of the best quality and more than fit for purpose.
APPLY ONE OF OUR ARTWORKS OR EVEN ONE OF YOUR OWN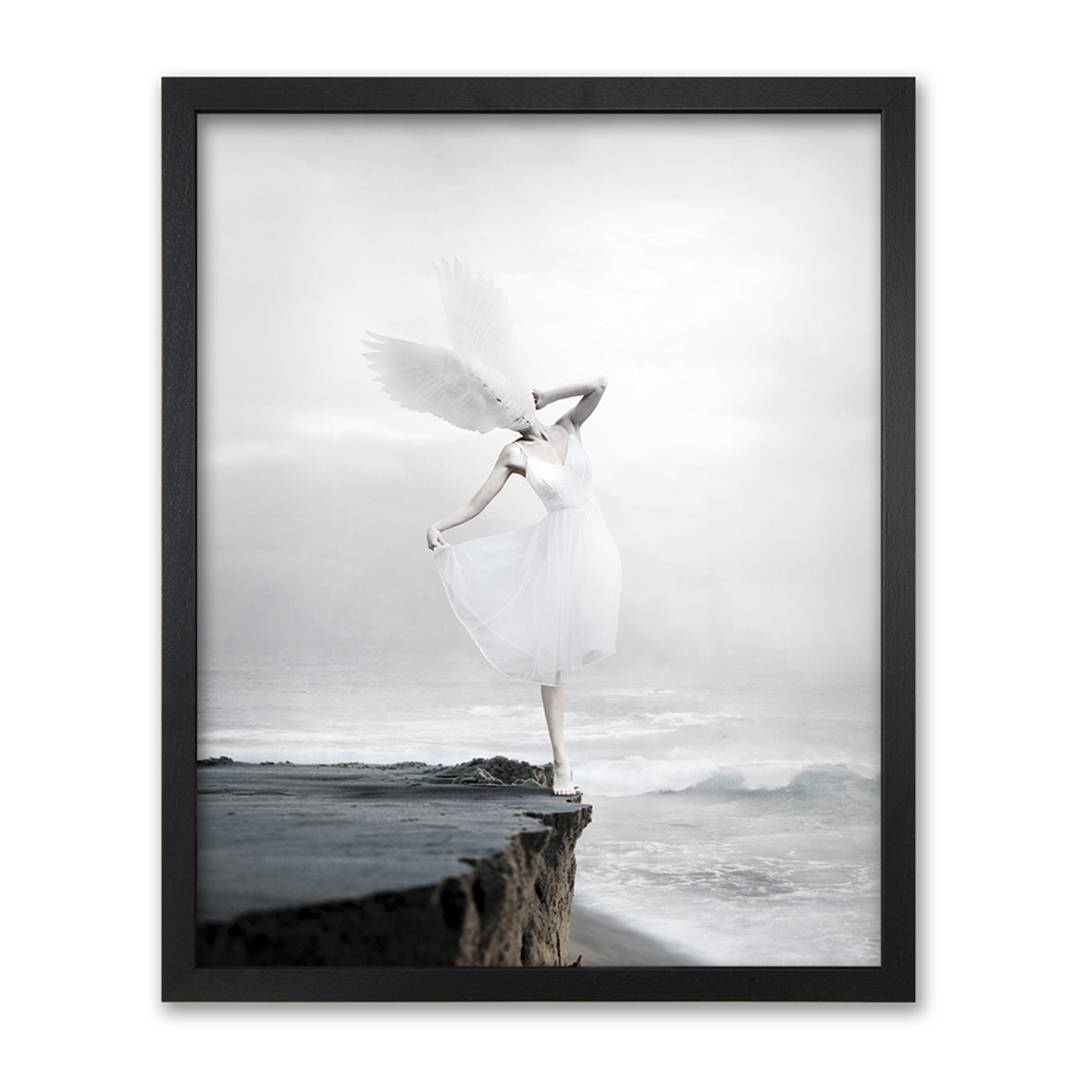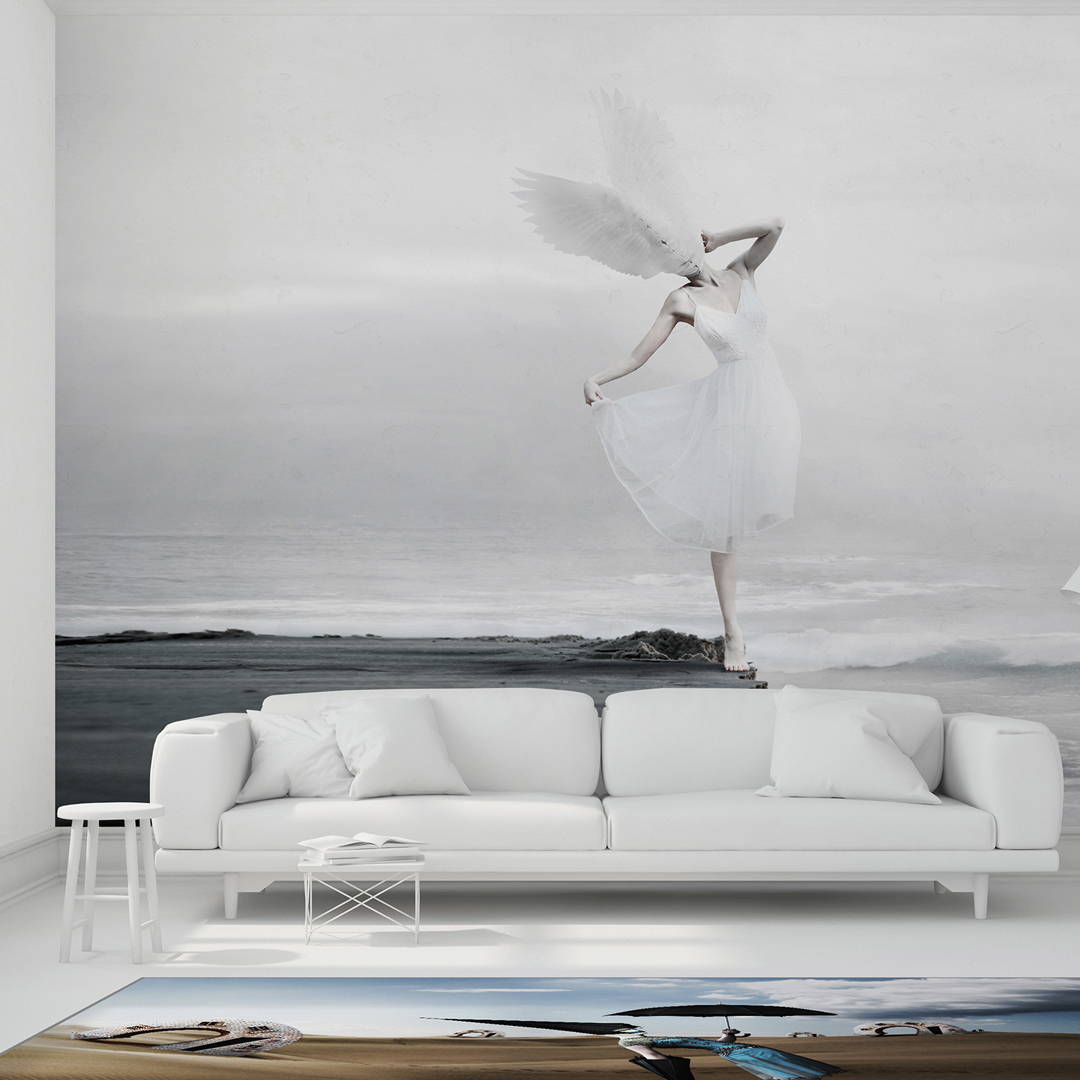 Upgrade your home decor with a stylish wallpaper mural. Discover Mineheart's luxury mural wallpaper prints, perfect for the bedroom, living room or office. With our hand-picked collection of wallpapers you will find exclusive and original designs to decorate the walls of your home.
If you haven't found just the right mural or artwork in the Murals Section then simple head over to the Wall Art section. With so many beautiful artworks and designs to choose from you can have almost any of them converted to be an amazing eye capturing Mural Wall Covering or if you are seeking something else then get in touch – lets find the perfect mural wallpaper to bring elegance to your home, office or business.
AMEND AN EXISTING WALLPAPER OR MURAL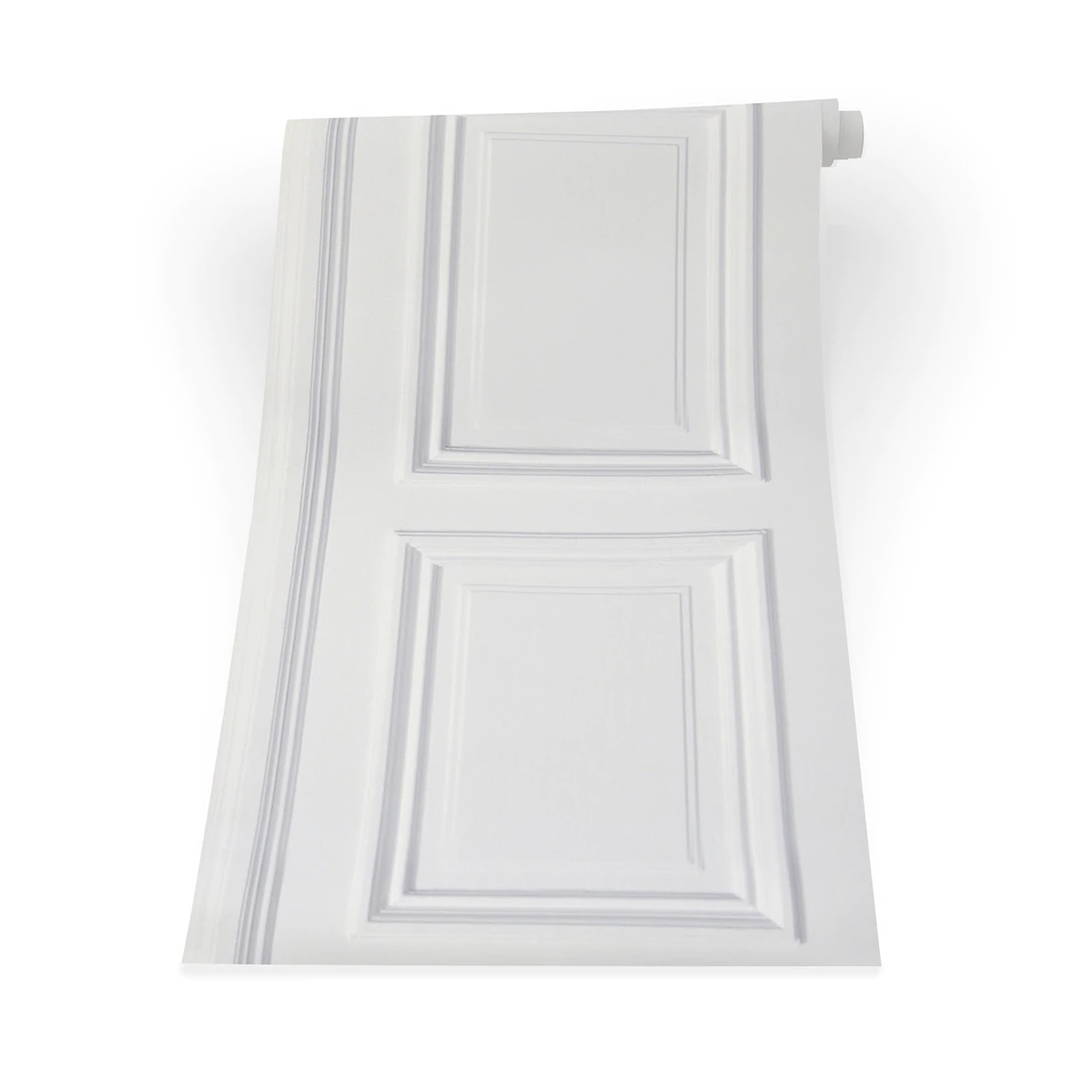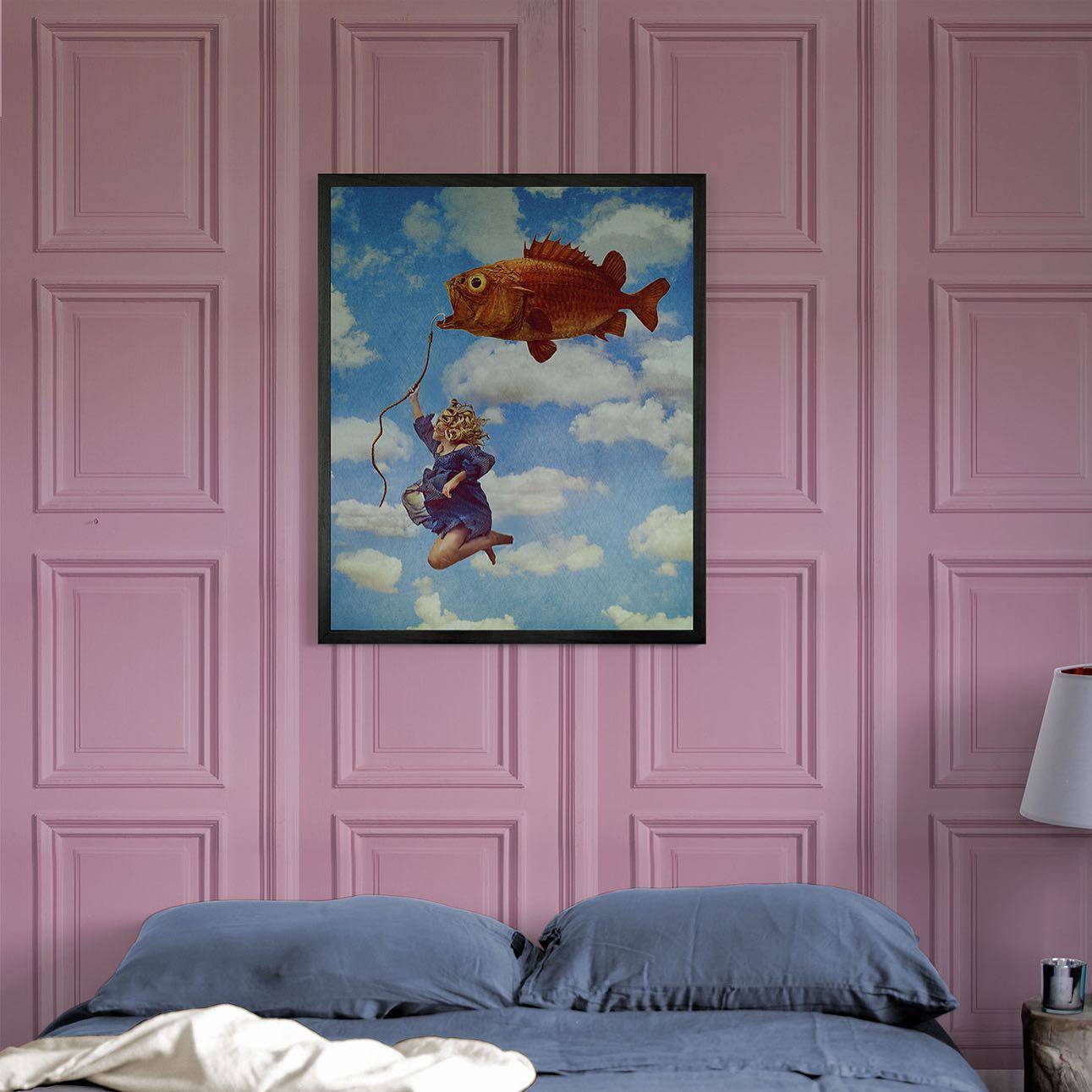 Everyone loved the panelling wallpaper, particularly the white version. People loved it so much they wanted it in multiple rooms in their home. "Wouldn't this white panelling wallpaper look fantastic in our hotel bedrooms but in a dusty pink colour" came one suggestion.
Well we had a number of colour options for panelling wallpaper but dusty pink wasn't one of them! It wasn't one of them but it certainly is now. Our enthusiastic client got in touch asked about the possibility and voila, two weeks later it was been hung. So what about having a completely different colour tone? Yes, of course. We will help you decide what colour shade will fit your personal style or you can guide us!
SEE THE WHITE PANELLING WALLPAPER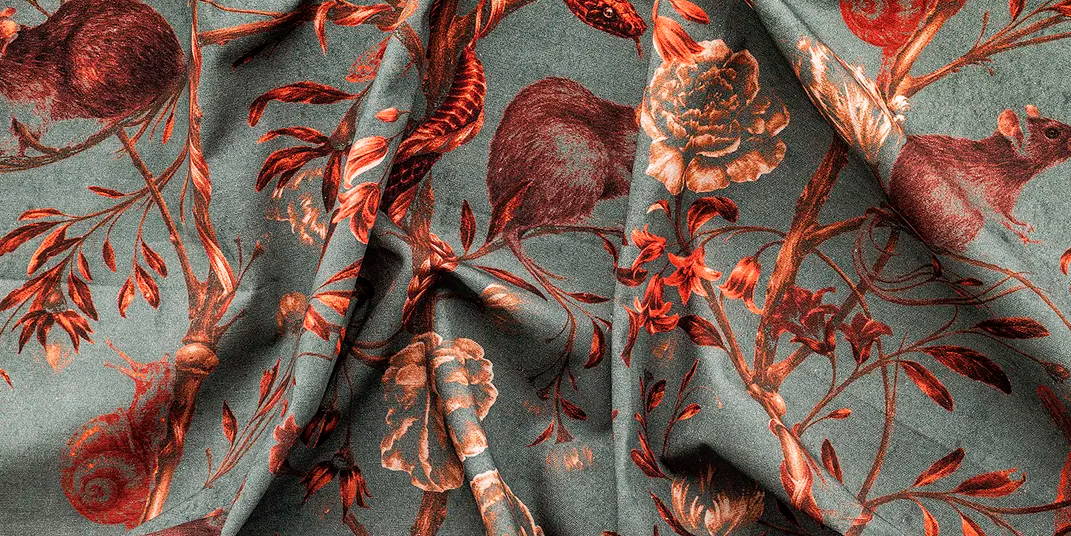 Have you though about replicating a fabric design or print you have seen on Mineheart or maybe you have something at home already. Maybe it's a dress, a bag or bedding, whatever it may be we can help make it the wall covering you have been dreaming of. We would create a high resolution vector image of the pattern repeat and go to work for you.
The next step is measuring the height and width of my wall or walls where you want it installed. We'd need to get the scaling and repeat just right for you and voila, not too hard right, except for the fact that you have to decide where you want the wallpaper to go.
Mineheart will help you make your home exactly as you want it by aiding you in designing your own custom wallpaper. Make your own wallpaper or Mural design and choose the type and substrate. Prints are depicted clearly, with crisp outlines and definitions that will stand out on any wall providing the original artwork allows so.
Available in custom dimensions, turn your walls into something spectacular and design custom wallpaper for every room in your home. Perfect for artists, designers and those with a distinct taste, this wallpaper will show off your personal style, while bringing a whole new bespoke element to your home.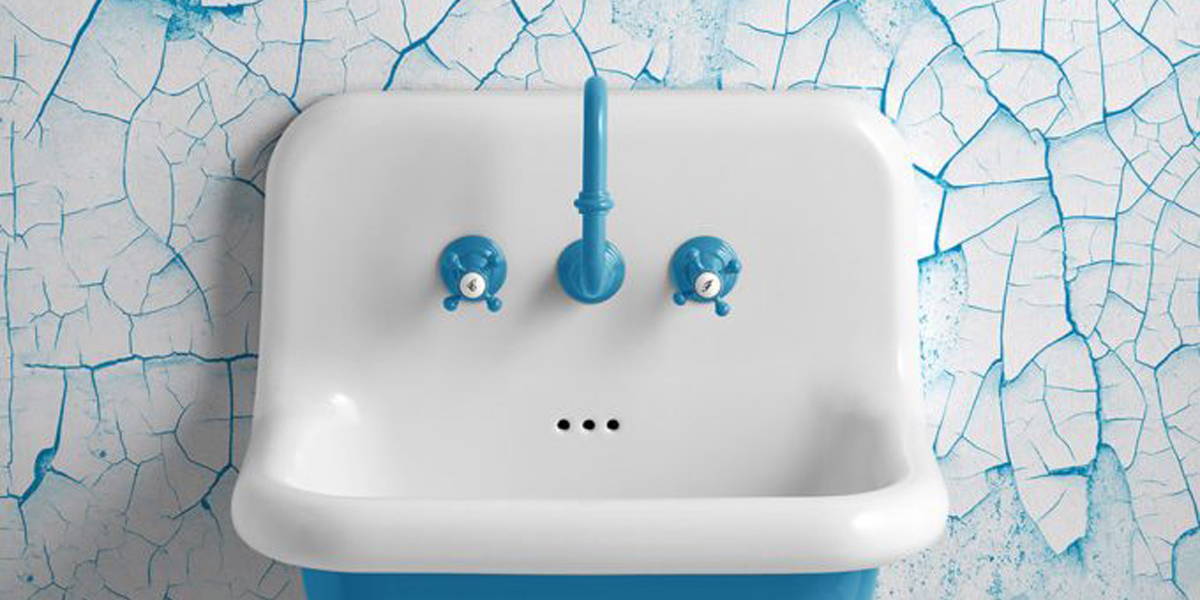 With wallpaper available in a wide variety of type and surface finishes you may be looking at other speciality options of wallpaper. Such as water resistant and washable or maybe peel and stick, the peel-and-stick wallpaper, can be easily removed and replaced.
A recent addition to our capability is high tech scattering. This enables tiny beads and particles to be adhered to a wall-covering. As a result, texture, colour and light reflection can be added as an accent or can be simply used to create a beautiful design with stunning results and excellent durability and adhesion. If you have any speciality wallpaper requirement then please get in touch, you'll be surprised what we can do.
BESPOKE WALLPAPER & MURALS
Should you have further requirements for amendments, different design options, finish options, special variations or any other particular requests please do not hesitate to reach out to us, or use the form found below and we'll contact you. Mineheart will endeavour to accommodate your needs. Additionally if you are a corporate or trade customer we have an in-house design service Young & Battaglia for specially commissioned wallpaper or murals that is available to you.
FOR BESPOKE SERVICE COST PLEASE CONTACT US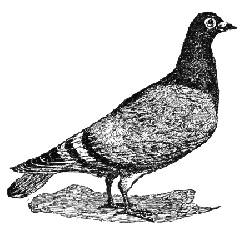 If you would like to discuss a project please email info@mineheart.com or complete the bespoke project form here.
see what else Mineheart has for you...